Social Connections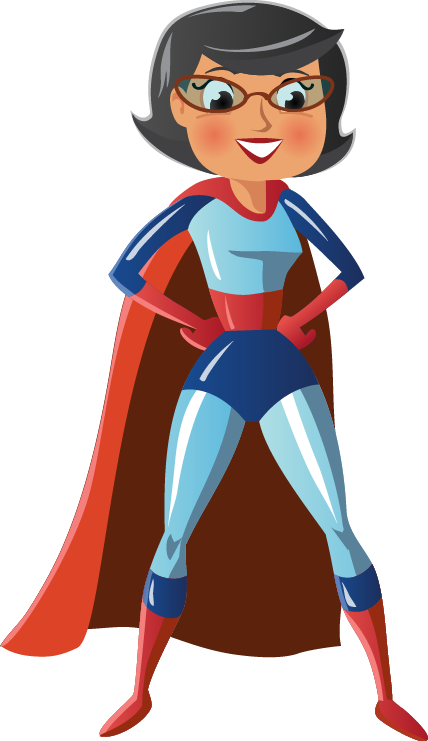 Click on the icons above to join us for more great ideas through our twitter feed, our facebook page, and our blog. We're continually building a collection of resources you can turn to when the youth in your family need a new bolt of lightning to get them excited about their family's history. Please join the conversation and share your ideas,
especially on our submit an idea page,
and we'll all work together to ground the next generation in the inspiring stories and enduring family ties of their past.