Zap The Grandma Gap
Connect With Your Family By Connecting Them To Their Family History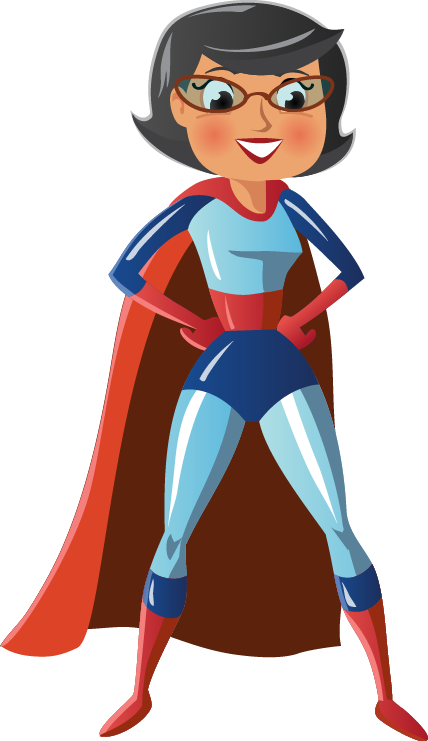 Sign up for our FREE super emails.
52 weeks of great ideas to engage your family with your family history.
Unsubscribe Anytime. Your Email Will Not Be Shared.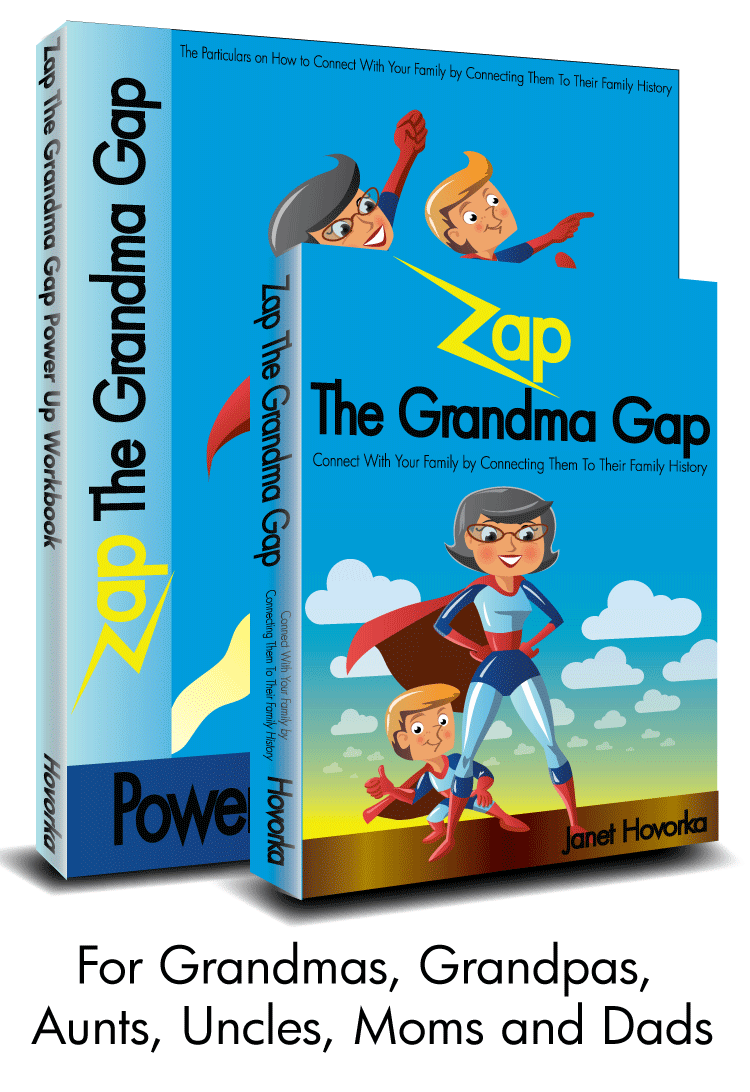 Create strong, enduring bonds in your family
Strengthen and empower the next generation
Synergize your youth with their ancestry
Teach your family history in a fun, engaging way.
Preserve and entrust your heritage to future descendants
Meet Super Grandma. Super Grandma wants to help you connect to your family members by connecting them to the super grandmas and super grandpas of your past. (Every family has scoundrels and super heroes—if you haven't found any yet, keep looking.) Family history connects family members in a way that is personal and unique to your family. It gives youth the power to identify with personal heroes, learn life lessons without having to personally go through them, and gain a wise, broad perspective on life. Teaching your children and grandchildren, nieces and nephews, and even your brothers and sisters about their family history can create strong bonds in your family. The connections to your family's past become a framework to empower your relationships and strengthen your family's future.